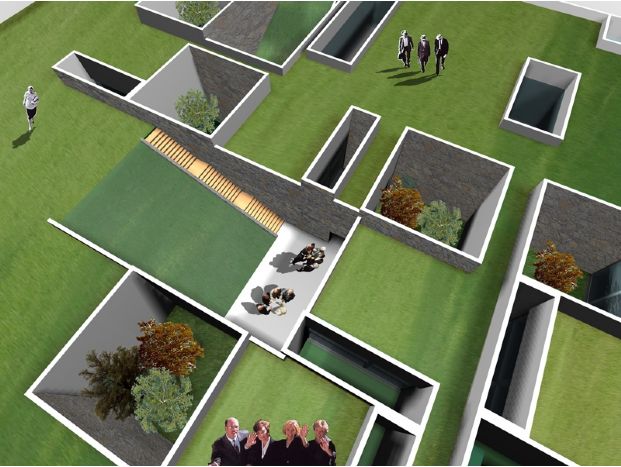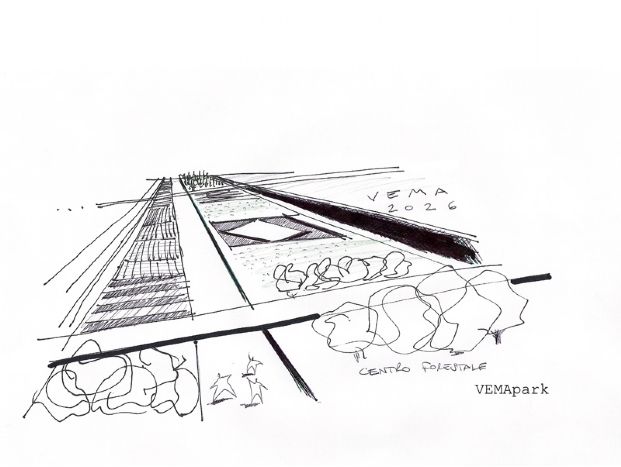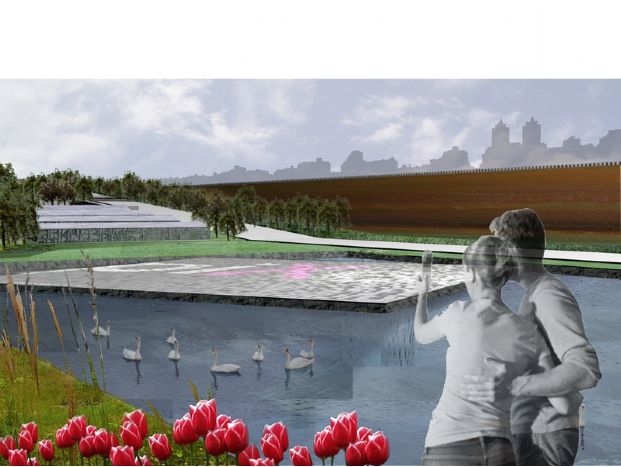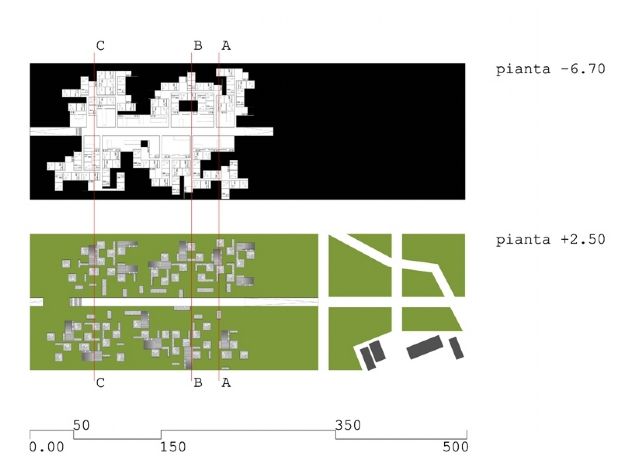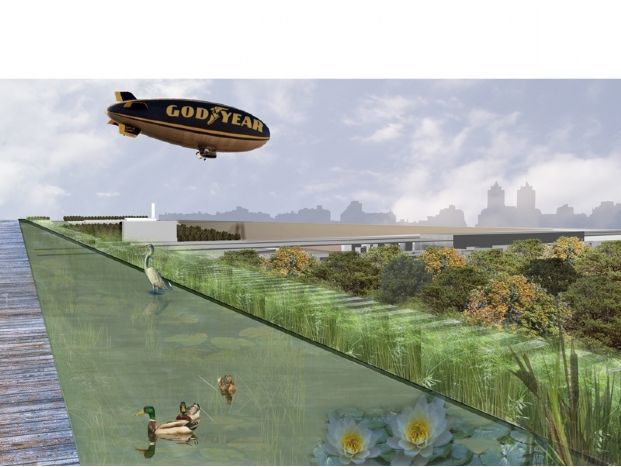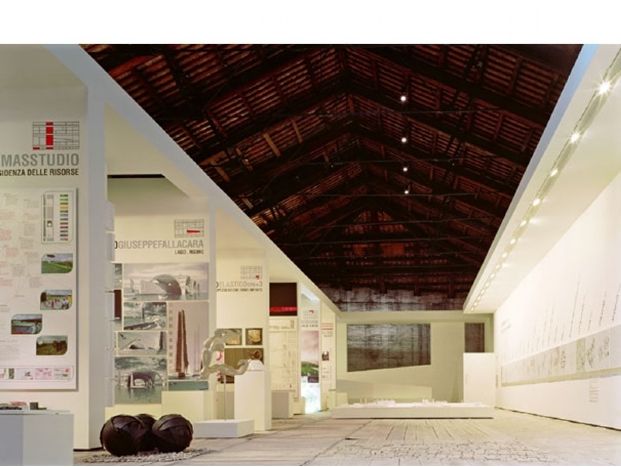 vema
biennale di venezia 2006 italy
residential, urban design, landscape, research
2006
2026 What is a "time gap" of 20 years worth? It constrains us to go beyond the idea of ​​a science fiction future and think about issues that in a short time become extremely currant. It forces us to think that a project for the city's near future, perhaps, cannot take shape and be defined only through an architectural proposal for as much 'futuristic', inevitably freezes and locks subjective forms. Those forms that probably will be the scope of architecture in the next twenty years, the head of the strategies process.
The proposal is therefore a "possible project" as a strategy project rather than as a form project. Choices were made to materialize and give visibility to those processes that may be possible to base the future transformation of the urban fact.

Vema Park symbolizes the park of the future: a place, not only symbolic, of exchange between man and earth, which will accommodate the remaining resources and configure itself as "an availability nursery ": biomass, geothermal energy, chemical processes, physical and spiritual-perceptual, where you can regenerate existential resources through sensory input.
A nursery park, a place of transformation, conversion and recovery of resources in two possible forms: matter and energy and as an ecological corridor and vast urban forest.
A forest park as a means for the transformation of energy into matter, due to the trees, organisms able to recycle the carbon dioxide produced by the city, and, with the help of solar energy, convert it into organic matter. The superfluous of this process returns as a resource to the city in the form of oxygen.

The design of the residences brings in an "urban forest" example and stresses the symbiotic relationship between man and other natural and environmental factors.
The dwellings and workspace will be excavated in the ground and will overlook on to light wells having garden or public square functions.
The underground spaces are arranged according to the axis that ideally divide the blocks. This axis takes the form of a road and ensures physical connection. It also becomes the "access point" to the virtual network function. Anywhere and everywhere, one can access the network and communicate with others, send or receive data in real time. The block is configured, therefore, as the "hub" of the networks theory, and provides fast and efficient connections between distant and distinct elements of the population.
program
participation by invitation at 10° BIENNALE D'ARCHITETTURA DI VENEZIA padiglione italiano "italia y vema 2026"
design
2006
awards
Competion "Newspaper of Architecture" best project exhibited at the X Architecture Biennale of Venice. 1
st
place.
design team
Chiara Martini, Lorenzo Rossetti, Simone Colombo, Gabriele Sposato
partner
architect mecanoo architecten, delft (NL)
« Back to List