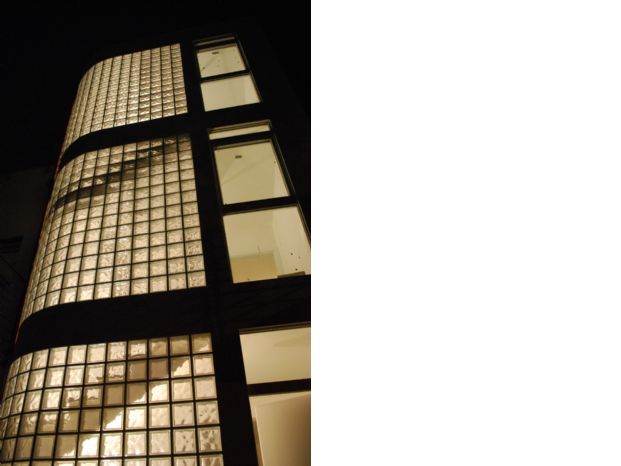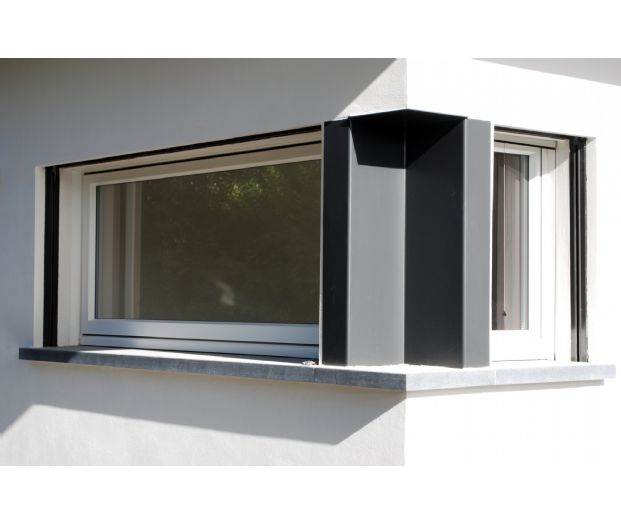 house for two families
pietrasanta [lucca] italy
residential
2012
The project offers the opportunity to redefine the architectural composition of a single family home surrounded by a large garden. With respect to the historical and architectural tradition of Versilia, and consistent with the morphological environmental characteristics, the architectural language put to practice favors simple and regular forms.
The perimeter of the existing villa, constrained along the channel border, is expanded to the road and the western border.
The villa maintains the existing structure but the new layout highlights the intersection of two volumes which become separate living quarters; a new stairway characterized by the use of glass bricks connects the two apartments and the terrace above.
On all floors large terraces protrude beyond the perimeter of the building adding dynamism to the compact volume. Elements such as the stairwell, balcony railings and floor slab details give a horizontal reading to the otherwise uniformity of the façade. Similarly the stairwell often emerges with respect to the main body differentiating itself by the sinuous form and considerable number of windows.
program
house renovation
design
2010-2011
realization
2011-2012
dimension
140 m2
client
private
design
team Chiara Martini, Lorenzo Rossetti
structural engineering
Studio Croce (Pisa)
costruction
Gigliotti costruzioni, Elettrocasa
« Back to List