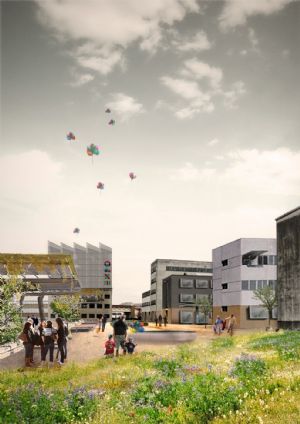 reuse industrial area mazzoleni
seriate [bergamo] italy
Why demolish?
The first question we asked ourselves was to what extent the conservation of existing buildings, in their current state, represent an economic resource for the future? A quick cost-benefit estimate for demolition and reconstruction, land reclamation, and disposal of building material revealed possible savings when resulting side effects related to the sites position in an already urbanized context were taken into consideration. [...]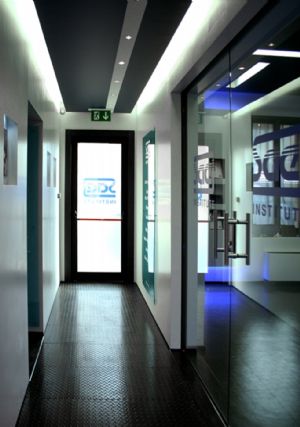 sae institute
milan italy
Having consolidated circumstances as a base, the project's goals is to redefine the information-learning system as a spatial pathway. The peculiar element which characterizes the spaces is the light-matter relationship and the search for a strong sensory impact. The intent is to create something that would stay as far away as possible from the idea of a music video recording space as an introverted and dark environment and work instead on the relationship between rhythm and structure.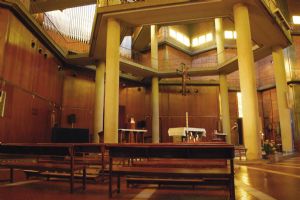 sant'ildefonso
milan italy
The church Sant'Ildefonso, designed by Carlo De Carli in 1954-1956, was in need of a new heating system. Masstudio, was appointed artistic director and together with Silvia Sbattella curated the architectural impact of such system both in the interior and on the exterior of the church. [...]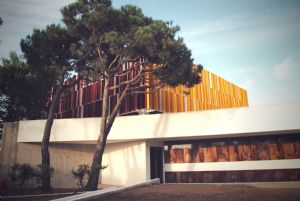 zero village
olgiate olona [varese] italy
The architects were to provide for the design of the outdoor areas open to the public: swimming pools, trails and facilities dedicated to summer activities and the design of new buildings to accommodate a restaurant/banquet hall and service/technical areas.