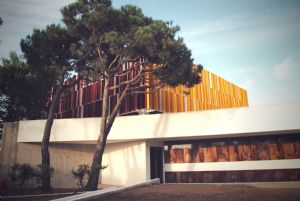 zero village
olgiate olona [varese] italy
The architects were to provide for the design of the outdoor areas open to the public: swimming pools, trails and facilities dedicated to summer activities and the design of new buildings to accommodate a restaurant/banquet hall and service/technical areas.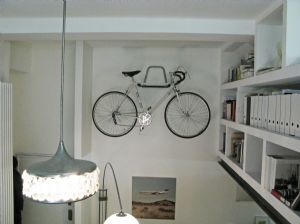 home sweet office
milan italy
In a former factory in Milan, between Greco and Viale Monza, this HomeOffice project was brought to life. The goal was to transform two independent studios and superimposed into a space that could be the home and office for a fashion photographer. [...]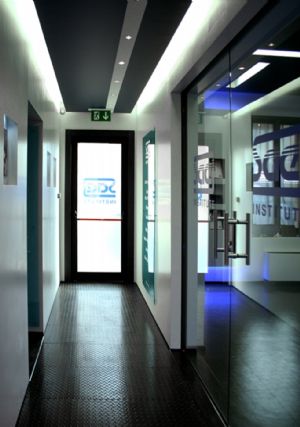 sae institute
milan italy
Having consolidated circumstances as a base, the project's goals is to redefine the information-learning system as a spatial pathway. The peculiar element which characterizes the spaces is the light-matter relationship and the search for a strong sensory impact. The intent is to create something that would stay as far away as possible from the idea of a music video recording space as an introverted and dark environment and work instead on the relationship between rhythm and structure.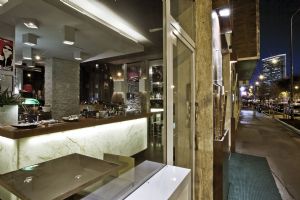 mogamo coffie&drinks laboratory
milan italy
On the premises of what was once the site of PIA, Pakistan International Airlines, MOGAMO has taken shape. One finds himself in Via Andrea Doria 12, in Milan, a short walk from the Central Rail Station and Caiazzo (MM2) subway stop. The ethnic melting pot culture is very evident in this neighborhood, much more so than in other areas of Milan. These fertile grounds allowed for the creation of MOGAMO a coffee&drinks laboratory. A bar in a nonstop continuous cycle serving breakfasts, lunches, afternoon snacks, evening drinks and after dinner drinks. [...]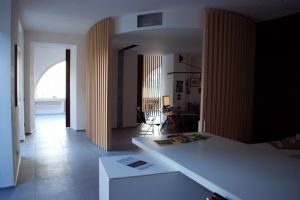 engineering office
dongo [como] italy
Within an overall renovation project of a lakefront building in Dongo (Co) a new spatial layout was given to an engineering/architecture office: a project that plays on the relationship between public and private areas. [...]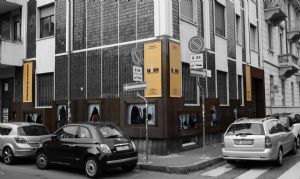 bovisami universal market
milan italy
Universal Market, a Bolognese fashion house, chose to set up its first Milanese atelier in what can be considered a revolutionary location according to local fashion canons. A process of re-transformation of an entire district on the north side of Milan is in act which started with a new university (Politecnico di Milano, Faculty of Architecture, Engineering and Industrial Design) and includes the "non-architecture" of the new Triennale cultural center. [...]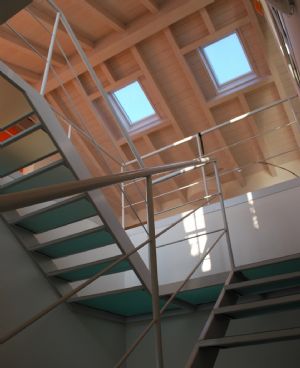 apartment 02
muggiò [milan] italy
The restoration of an attic in a typical building of the '900 is an opportunity to create a new living space. [...]